Enter the amount planned for purchase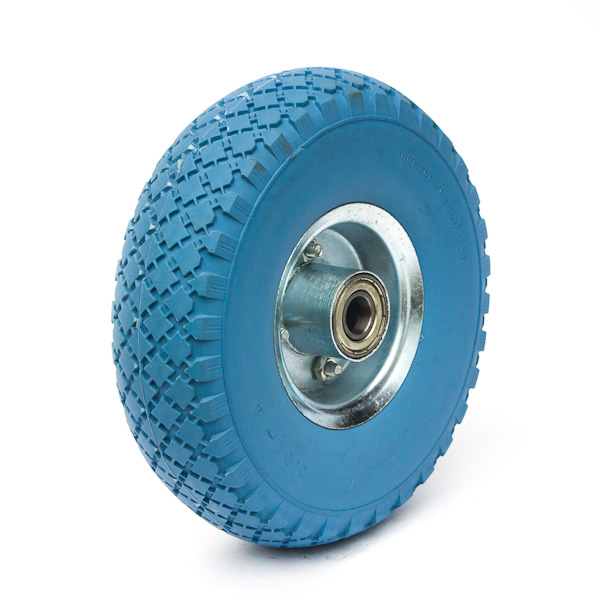 The series 83
PU foam wheels
PU foam tyre on steel or plastic rim.
pu-foam puncture safe
83 3-00-4 ШК



Specification:
Wheel outside diameter:
260 mm
Width of the rolling surface:
85 mm
Working temperature:
-10°C — +50°C
Rolling Surface Material:
polyurethane
Manufacturer:

China
Description:
The tire is cast from a specialized material - PU foam, which can be punctured. The wheel does not require maintenance during operation. The wheel is an alternative to pneumatic.