Enter the amount planned for purchase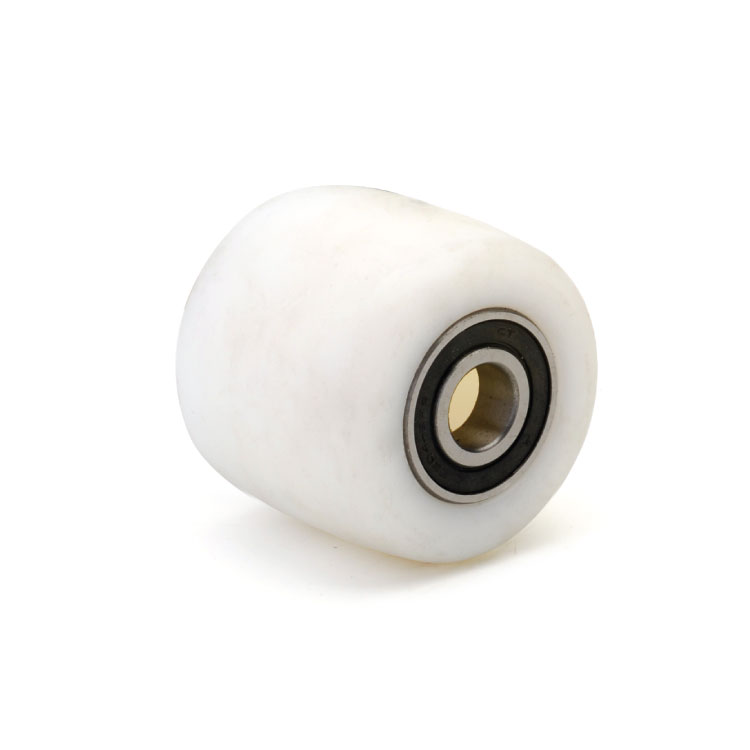 The series 81
Pallet truck rollers (nylon)
Pallet truck rollers.
fregat: pallet truck roller
81 80-60 ШТ

Specification:
Wheel outside diameter:
80 mm
Width of the rolling surface:
60 mm
Working temperature:
-35°C — +90°C
Rolling Surface Material:
nylon
Manufacturer:

Torwegge
Description:
Provide a long life on good surfaces, can be exposed to washing. They are able to tolerate sharp temperature changes. Made from polyamide-6 (nylon).