Enter the amount planned for purchase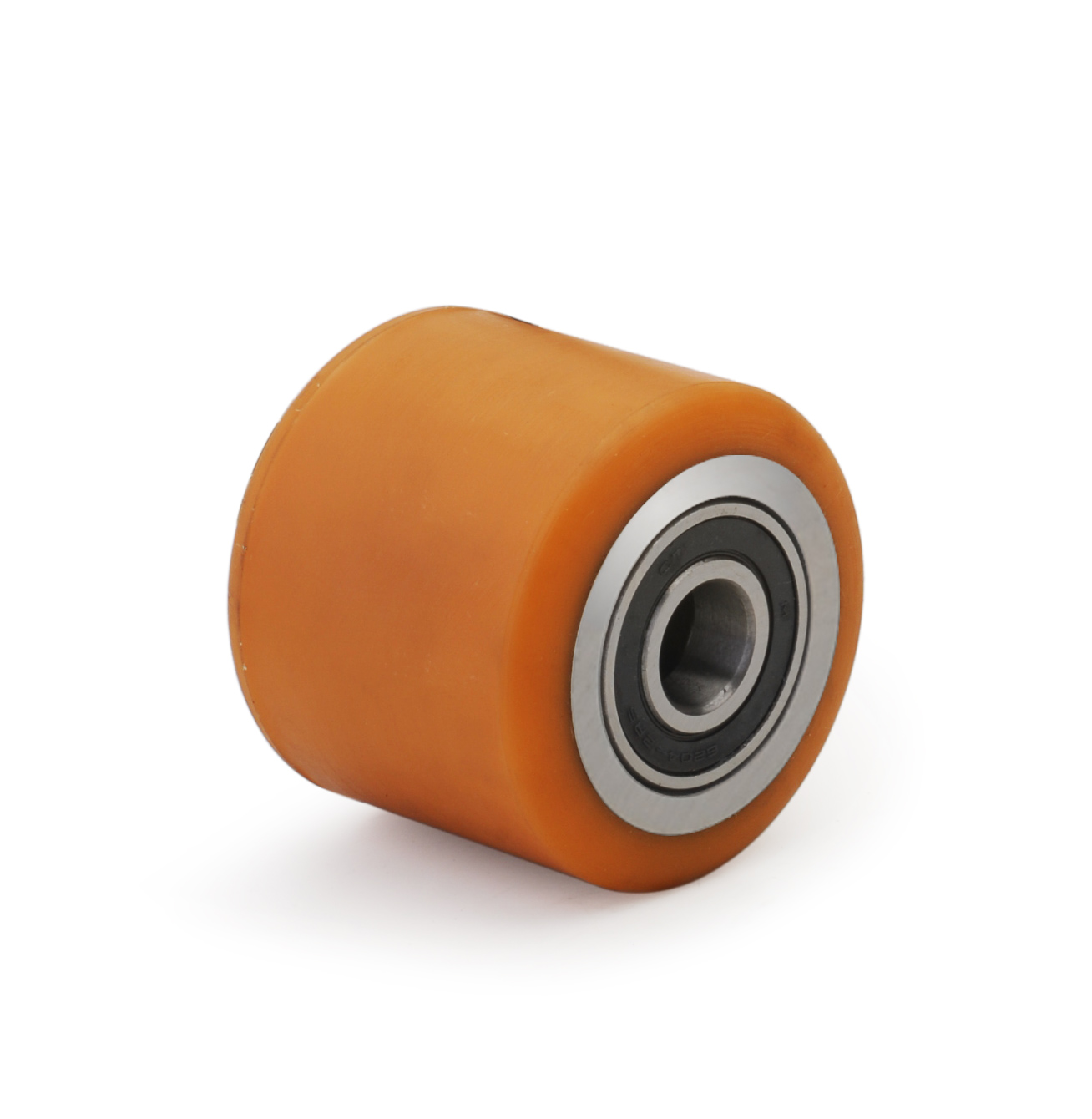 The series 80
Pallet truck rollers (PU)
Pallet truck rollers.
pallet truck roller
80 82-60 ПТ

Specification:
Wheel outside diameter:
82 mm
Width of the rolling surface:
60 mm
Axle bore diameter:
47x14 mm
Working temperature:
-20°C — +80°C
Rolling Surface Material:
polyurethane
Manufacturer:

Torwegge
Description:
Provide a long lifespan and a soft run on different surfaces. Rollers made of dark yellow polyurethane.