Enter the amount planned for purchase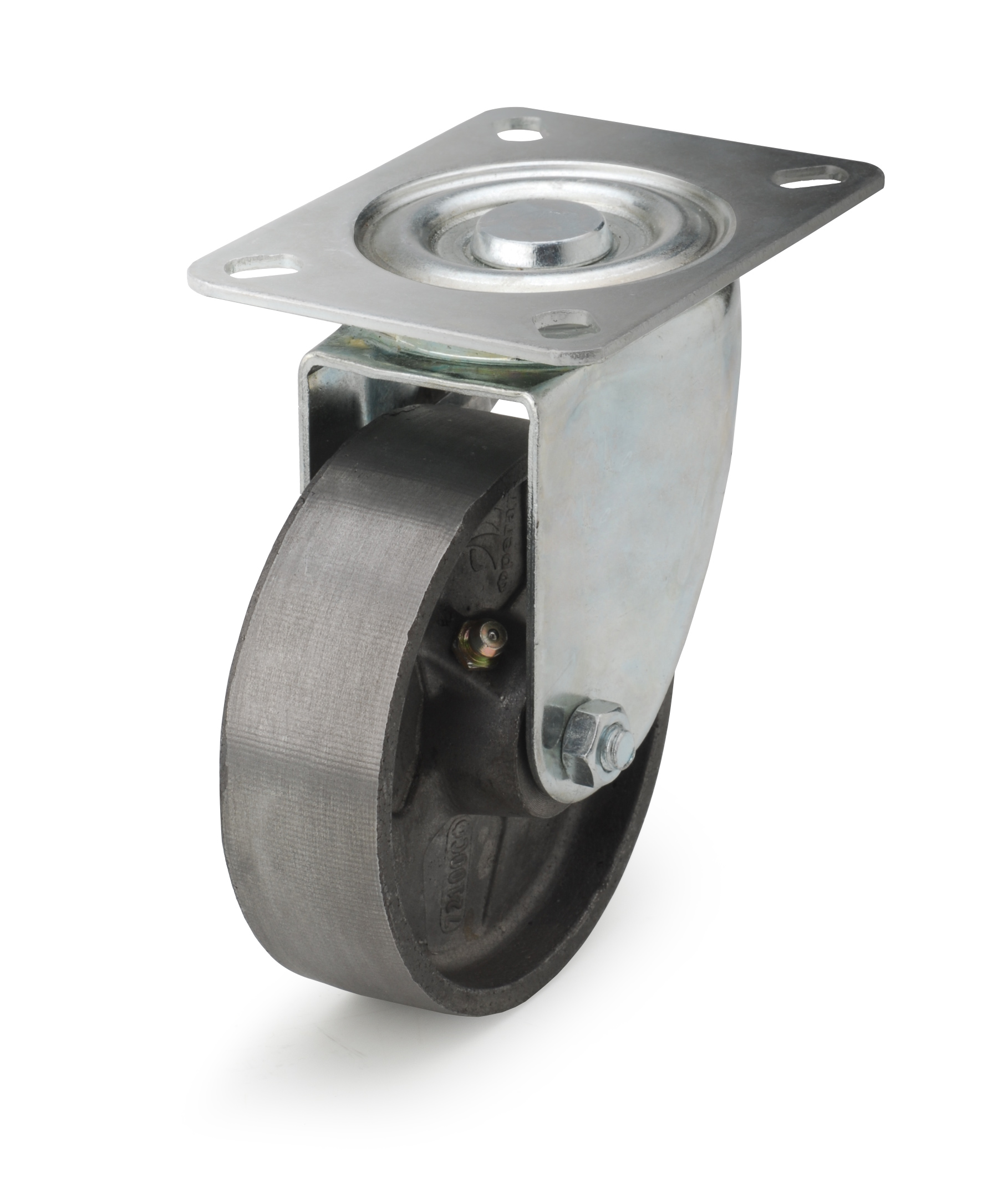 Wheel of grey cast iron. The wheel is equipped with a grease fitting.
swivel castor with top plate
72 27 100 СФ



Wheel outside diameter:
100 mm
Full height of the product:
125 mm
Full height of the product:
38 mm
Bracket Steel Thickness:
2 mm
The thickness of the steel of mounting plate:
3 mm
Outside size of mounting plate:
105x80
The distance between the mounting holes and their diameter:
080x060x9
Working temperature:
-60°C — +500°C
Manufacturer:

Fregat
Description:
The surface of rolling and hub are machined. Perfect for working in conditions of both low and high temperatures, wheels TORWEGGE and FREGAT trademark have been tested in the enterprises of consumers of cast-iron wheels. Operating temperature up to 500C.