Enter the amount planned for purchase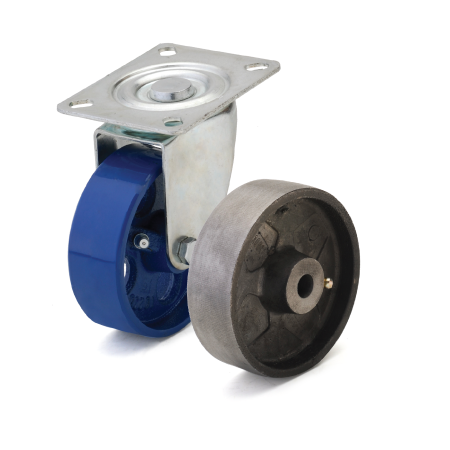 Wheel of grey cast iron. The wheel is equipped with a grease fitting.
The surface of rolling and hub are machined. Perfect for working in conditions of both low and high temperatures, wheels TORWEGGE and FREGAT trademark have been tested in the enterprises of consumers of cast-iron wheels. Operating temperature up to 500C.



Concrete

Metal shavings

Corrugated Metal
Frequently asked Questions