Enter the amount planned for purchase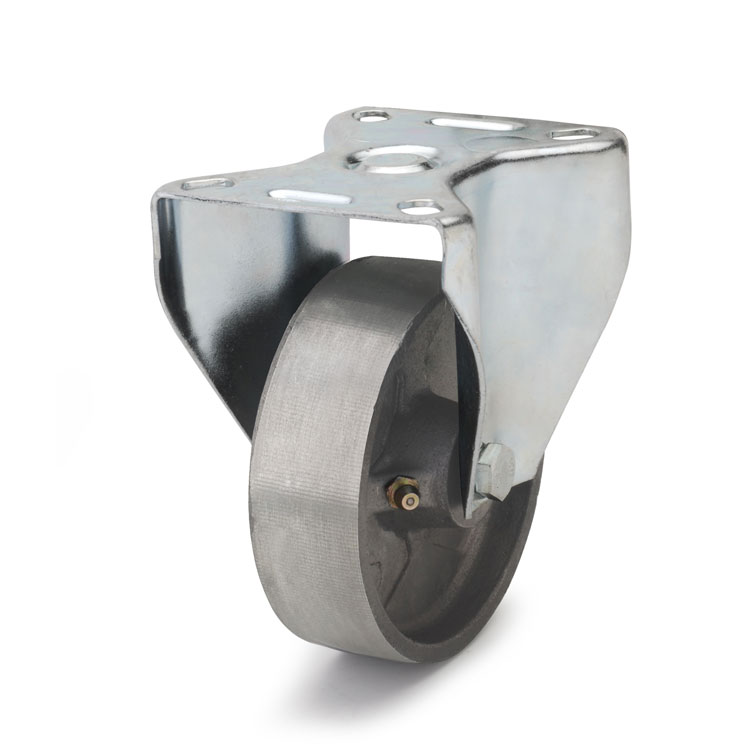 Made of aluminium under pressure, the hub is equipped with a grease fitting.
fixed castors
71 10 100 СФ


Specification:
Wheel outside diameter:
100 mm
Full height of the product:
125 mm
Full height of the product:
38 mm
Bracket Steel Thickness:
2 mm
The thickness of the steel of mounting plate:
3 mm
Outside size of mounting plate:
102x87
The distance between the mounting holes and their diameter:
080x060x9
Working temperature:
-50°C — +400°C
Manufacturer:

Fregat
Description:
The working range of temperatures from -50C to 400C. Recommended for use in the food industry. More durable than phenolic resin wheels, but at the same time have a more careful attitude to the floor than cast iron. The wheels of the "Fregat" trademark have been tested in the bakeries.