Enter the amount planned for purchase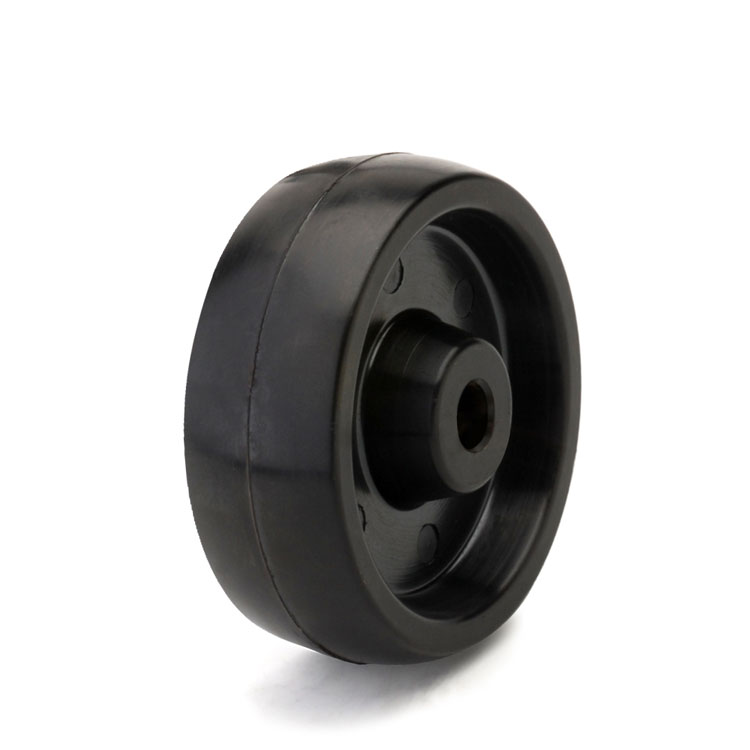 The series 70
Thermo-resistant phenolic resin
Made from phenolic resin under pressure, it does not contain asbestos.


Specification:
Wheel outside diameter:
80 mm
Width of the rolling surface:
33 mm
Working temperature:
-40°C — +300°C
Rolling Surface Material:
thermoplastic
Manufacturer:

Torwegge
Description:
The working range of temperatures from -50C to 250C, short-term to 300C. They can be equipped with a Teflon sleeve. Recommended for use in the food industry.