Enter the amount planned for purchase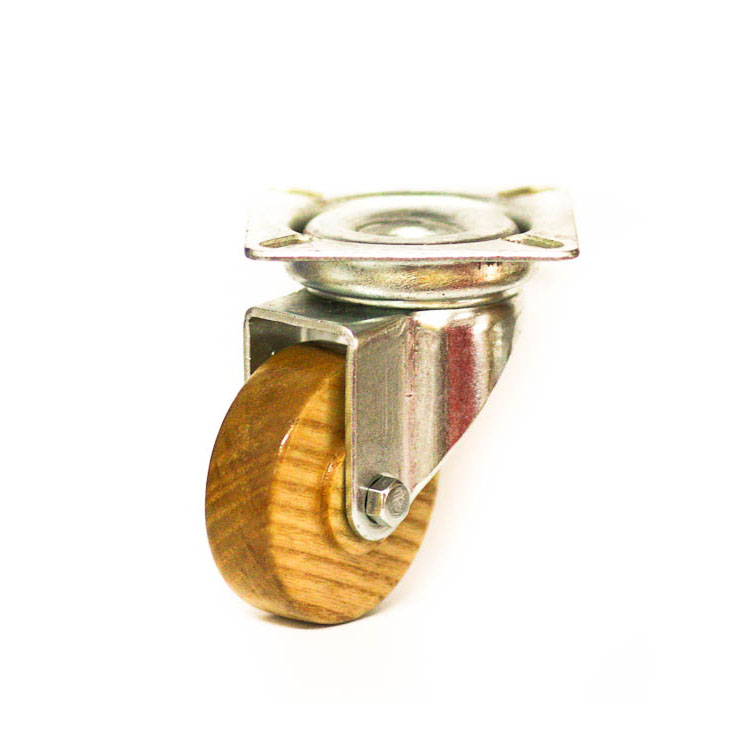 The series 69
Wooden wheels (design series)
Designer castors from different types of wood.
swivel castor with top plate
69 20 050 СФ


Specification:
Wheel outside diameter:
50 mm
Full height of the product:
71 mm
Full height of the product:
21 mm
Outside diameter of the upper rotary panel:
60x60 mm
Fixing bolt size:
38х38 mm
Working temperature:
-0°C — +40°C
Manufacturer:

Fregat
Description:
Wheels for use on furniture, designer applications. The wheel made of wood (beech, oak), covered with decorative varnish. The wheel is equipped with a slide bearing. Can be equipped with rubber rings for silent running.