Enter the amount planned for purchase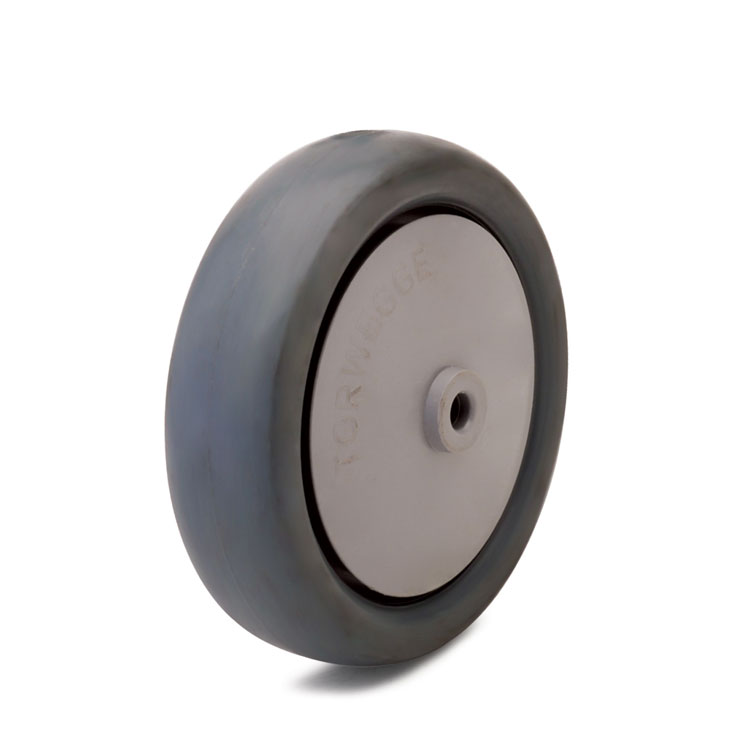 The series 62
Grey thermoplastic rubber / polypropylene (comfort series)
Колесо из термопластичной резины серого цвета, не оставляющей следов на полу.


Wheel outside diameter:
125 mm
Width of the rolling surface:
35 mm
Working temperature:
-0°C — +40°C
Rolling Surface Material:
TPR
Manufacturer:

Torwegge
Description:
The wheel rim is made of high-quality polypropylene. These wheels are characterized by the comfort of movement, low level of noise, low resistance to rolling. The wheel is equipped with a ball bearing directly during the casting process, thus connecting it to the rim of the wheel. Wheels are equipped with a thread protection that prevents thread and rubbish from getting on the wheel's hub and bearing.