Enter the amount planned for purchase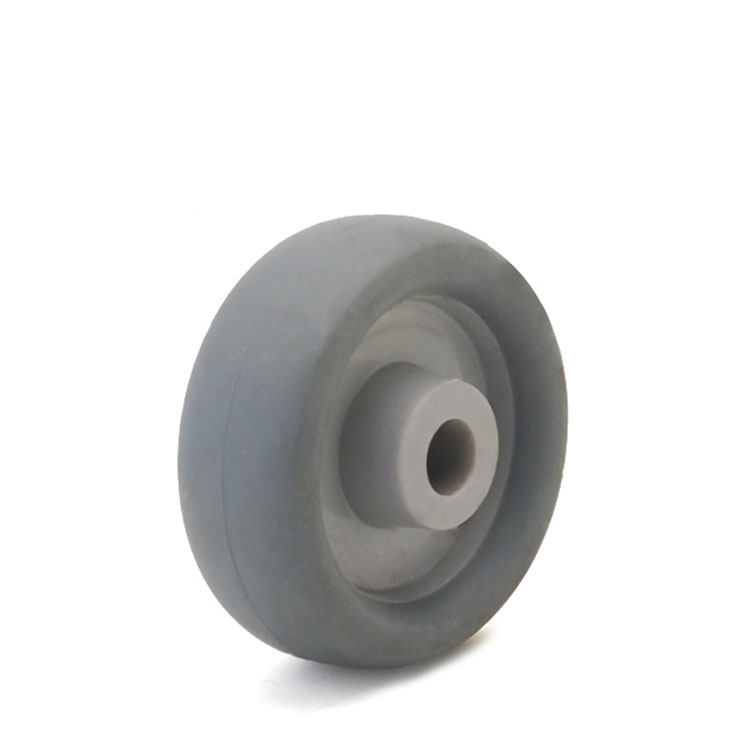 The series 60
Institutional castors (economy series)
Wheels for use in public institutions, light industry, premises, at low loads.



Specification:
Wheel outside diameter:
100 mm
Width of the rolling surface:
23 mm
Working temperature:
-0°C — +40°C
Rolling Surface Material:
TPR
Manufacturer:

Torwegge
Description:
The wheel is equipped with a slide bearing. The wheel rim is made of high-quality polypropylene. The contact surface is a long-lasting grey thermoplastic rubber that leaves no trace on the floor.