Enter the amount planned for purchase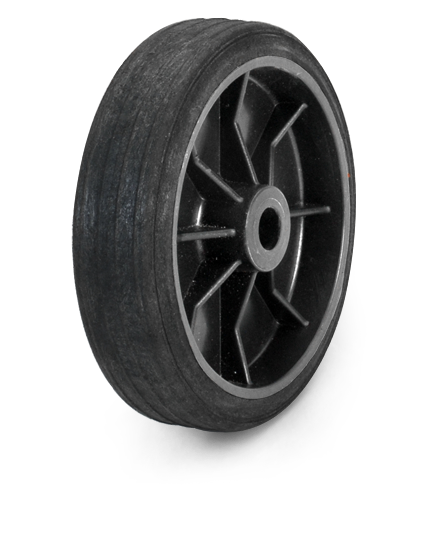 Доброго дня, коли будуть в наявності?
The series 17
Rubber / polypropylene
Synthetic black rubber wheel.

Wheel outside diameter:
200 mm
Width of the rolling surface:
50 mm
Working temperature:
-0°C — +40°C
Rolling Surface Material:
rubber
Manufacturer:

Torwegge
Description:
The rim is made of polypropylene. Plain (slide) bearing.