Hydraulic hand stacker - combination of reliability and functionality
Hydraulic hand stackers - universal transport devices
The hydraulic hand stacker is a special technique for working in warehouse complexes. The main purpose is to lift and move loads. These devices are suitable for solving a wide range of loading and unloading tasks, save time for these operations, and make all processes more efficient.
Specifications
Manual hydraulic stackers are special technical devices that are used in warehouses. By its design, it is a hydraulic lift equipped with forks for placing goods.
The console and support wheels are responsible for the stability of the equipment. The latter can be of different diameters and types. You can familiarize yourself with the assortment or order a couple of replacement rollers at the link https://www.fregat.com.ua/katalog/. In the Fregat catalog, wheels for warehouse equipment are available in a wide variety of types.
Manual hydraulic stackers are equipped with pull-out type load lifters. Thanks to them, lifting operations are carried out more efficiently and with minimal physical effort. The equipment can be used to move piece and packaged goods over short distances, objects and structures, pallets.
Important: such devices are capable of lifting products to a height of up to 3 m. The lifting capacity varies depending on the model and purpose.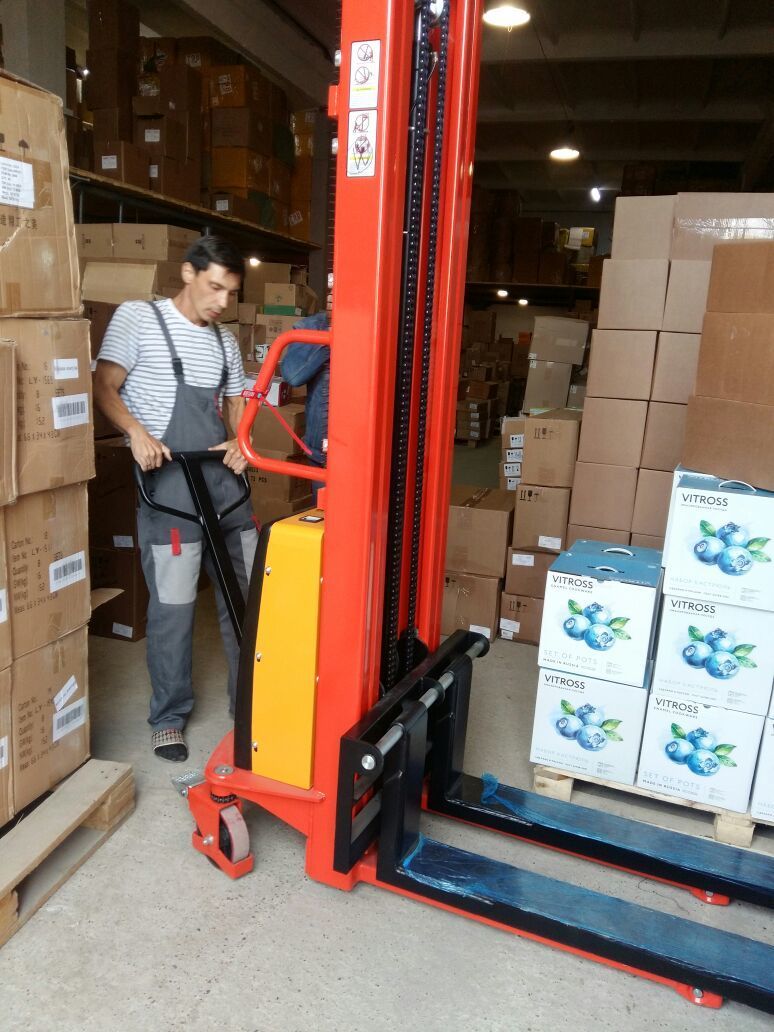 Features of use
Manual hydraulic stackers are simple technical devices that act as auxiliary special equipment. They are widely demanded in various areas where loading or unloading of goods is required: logistics and warehouse complexes, trading floors, industrial and production facilities.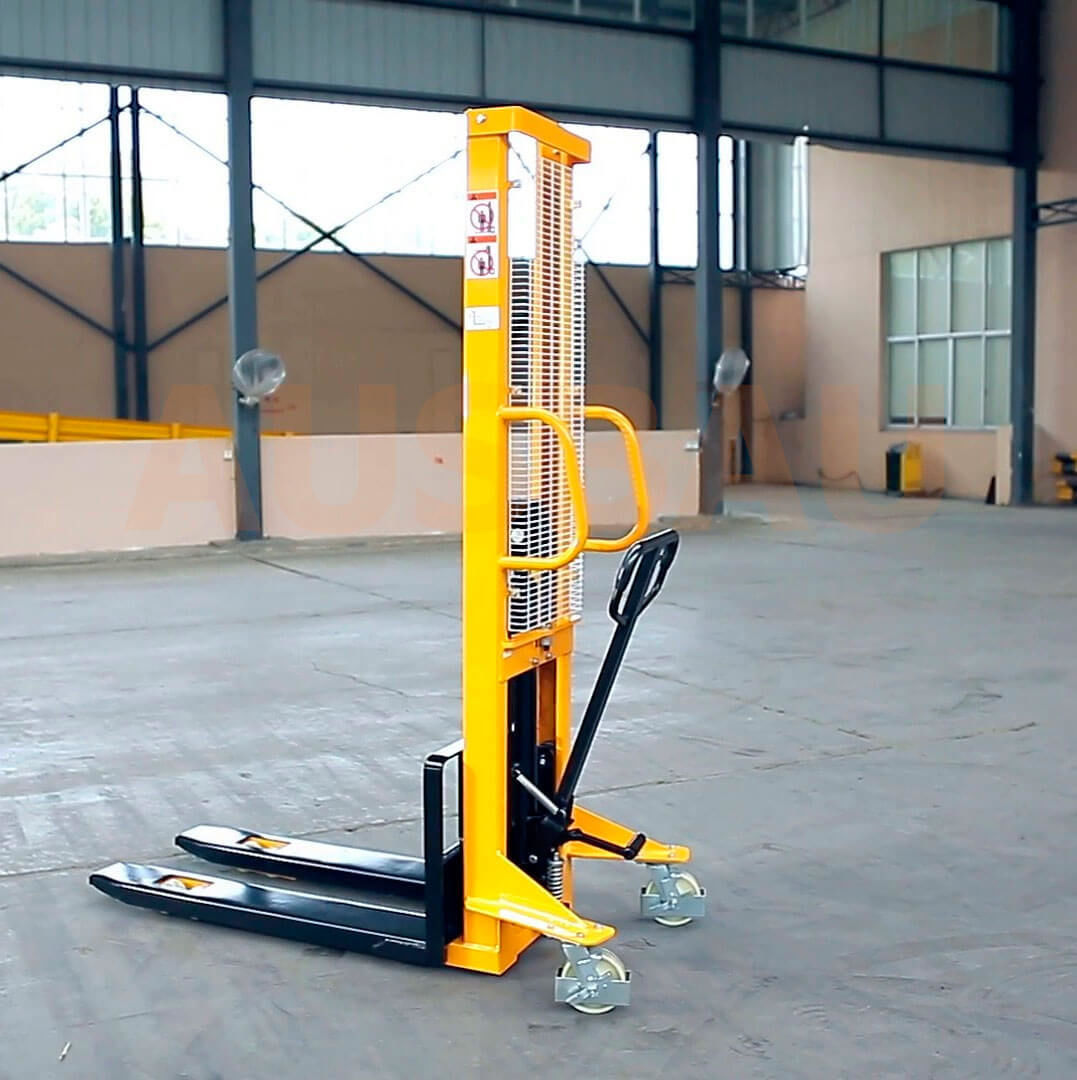 Among the advantages of the equipment, it is worth noting:
ease of learning and management;
ease of use;
safety at work;
availability in service and repair;
safety when working with flammable products. There are no electrical components and mechanisms in the design of the equipment, which increases the reliability of this technique, making it less susceptible to loads.
For their work, hydraulic stackers do not require energy resources, which makes their use profitable and economical. The technique is undemanding to the flooring. Thanks to this property, it can be used not only in a warehouse, but also in the open air. Due to its high maneuverability and compactness, it is permissible to operate the equipment in small areas, in warehouses with low rack systems.
Important: the use of these devices allows you to speed up the loading and storage of goods, save on attracting additional personnel, and increase the efficiency of all processes.