Trolleys platform - a universal solution for any cargo
Platform trolleys - a universal solution for transporting any cargo
The platform trolley is a warehouse equipment for transporting goods. Its reliability is primarily due to its simple design. The trolley consists of a metal frame on 4 wheels, 2 of which are usually steerable, flooring and handles. Such transport devices are produced in several modifications, which makes them practical and convenient for use in certain conditions.

Features of use
Platform carts are a universal version of transport devices that are used in various production conditions: in warehouses, hangars, weaving mills, factory workshops, retail outlets, logistics terminals.
The main purpose of such equipment is to transport various goods weighing up to 400-600 kg. It can be used for transporting packaged products (in bags, boxes and boxes), pallets, piece size components or structures.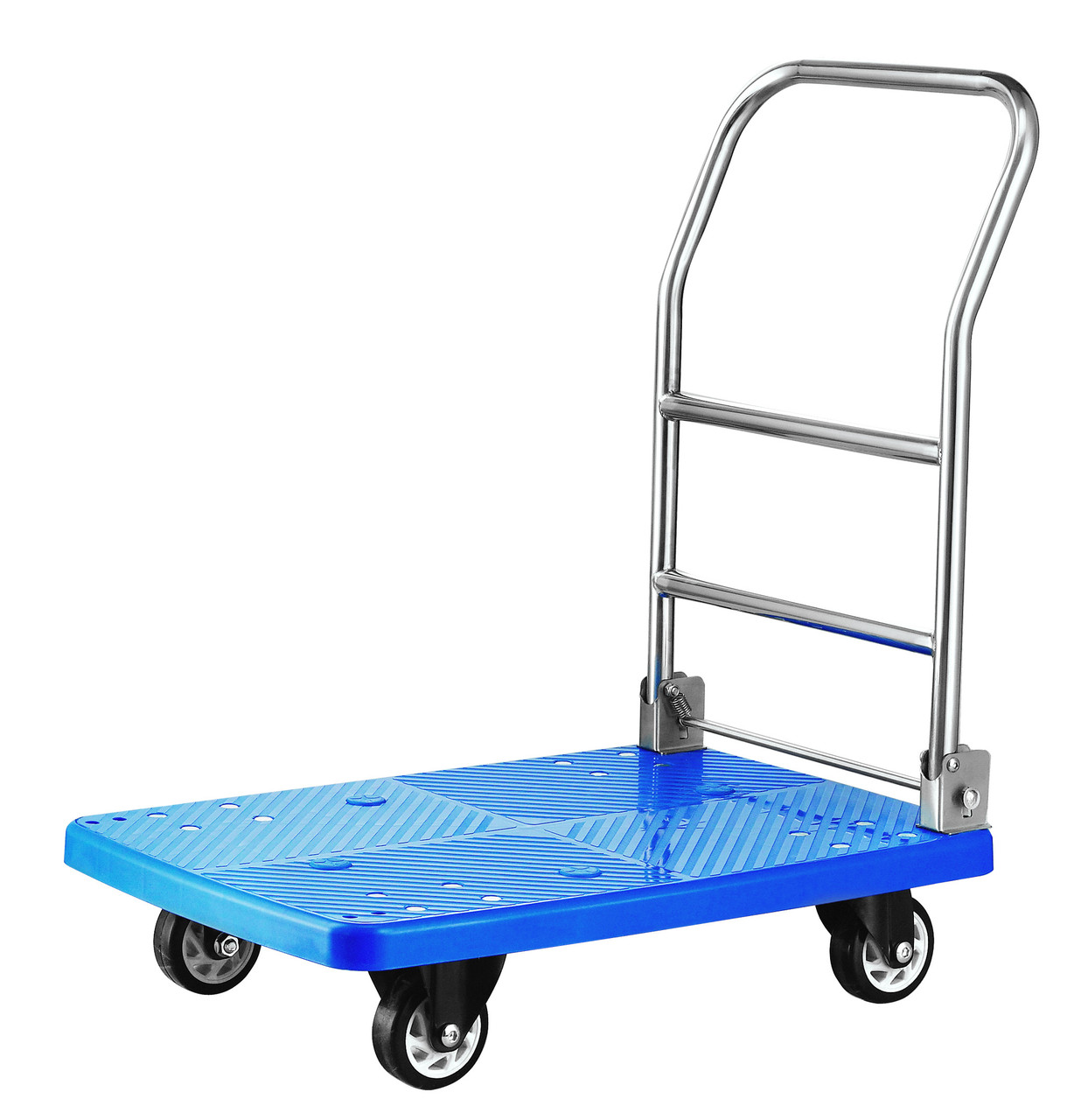 Selection options
The wide area of ​​application of platform trolleys is primarily due to its versatility. They can be used to transport various goods, the main thing is to choose a model that is suitable in terms of technical parameters. Pay attention to:
type of wheels. Noise level during movement, reliability and comfort in operation depend on this parameter. Such equipment is completed with wheels made of rubber, polypropylene, polyamide, etc. The models differ among themselves in terms of carrying capacity, endurance to temperature conditions, structural characteristics, and resistance to wear. Using the link https://www.fregat.com.ua/katalog/ you can choose suitable videos from different materials. They are available in an assortment of species;
platform size. This characteristic depends on the type of vehicle;
carrying capacity. Usually, these transport devices are designed for loads weighing up to 600 kg. Also, the type of wheels and the size of the platform affect the load capacity.
When buying, you should pay attention to the package bundle. Different models may differ in equipment, which, to one degree or another, affects their operational properties.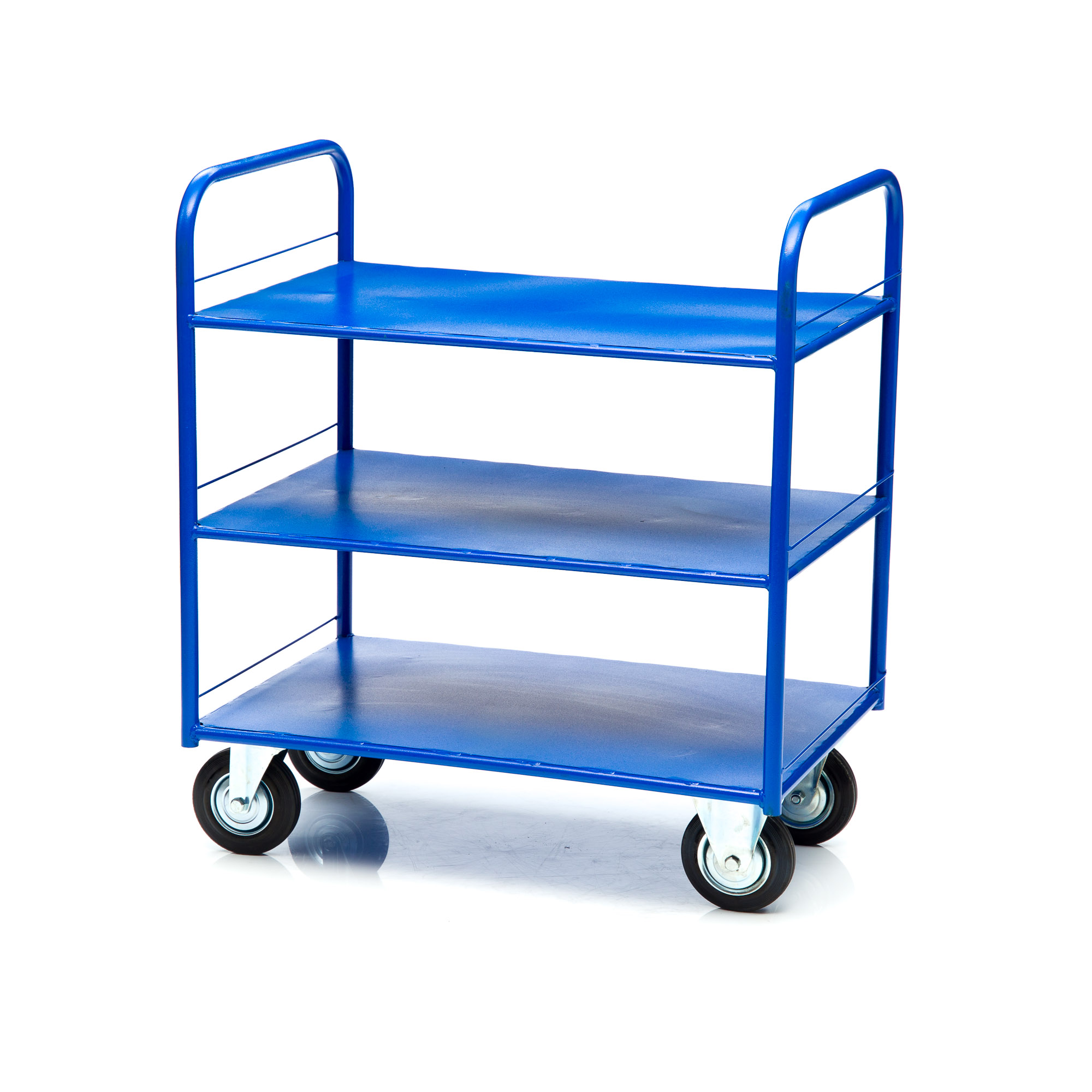 Important: even when choosing transport devices, it is worth considering the turning and braking functions. The availability of these options directly depends on the design of the wheels, and they also make the equipment more practical and convenient to operate.
Configuration options
Platform trolleys for the transportation of goods are produced in several modifications. The difference lies in the equipment:
with one or two handles (can be located on short or long sides). There are folding and ordinary. The first option is more practical, since it allows you to transform the handles, adjust them in a convenient position for use;
rubber coated on the platform. The special layer provides anti-slip effect;
type of platform. It can be lattice or solid, made of metal, plywood, rubber-plastic (depending on the modification of the transport equipment);
with one or two platforms on the frame;
with sides;
with a basket.
The last two types of models are used for small caliber cargo: spare parts, consumables, etc.
Interesting: equipping with a basket allows you to transport small components and hardware at the same time as your main luggage.