Sealing cords and valve products for tires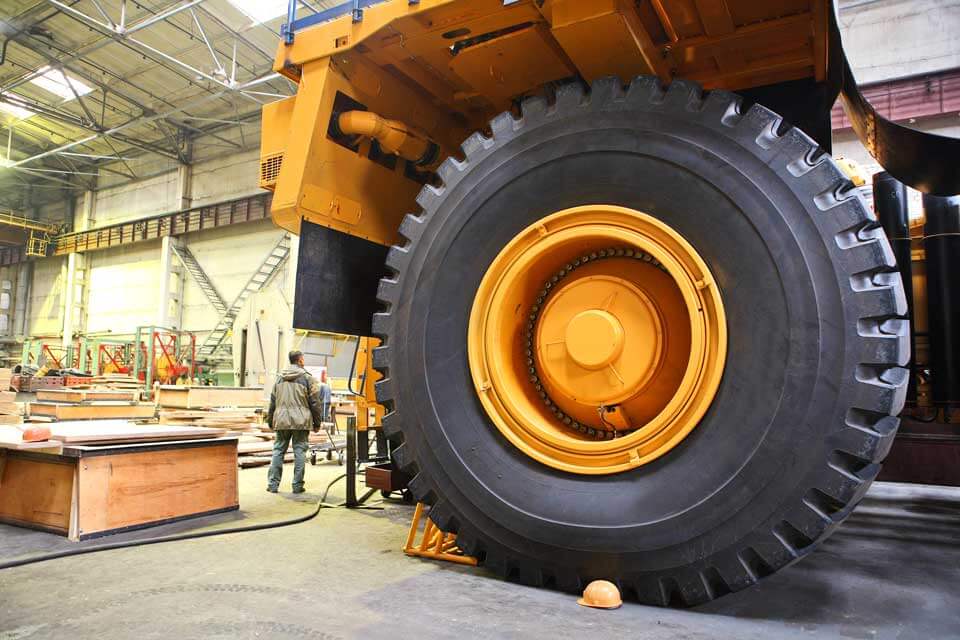 FREGAT offers O-rings for large and oversized tubeless tires.
   Sealing cords (rings) are made from special grades of rubber and are installed on the rim of tubeless bulky tires both during the first installation and at each tire change (for example, from the front to the rear rims, or after repair). We try to constantly have sealing cords (rings) for tires 33.00-51, 27.00-49, 37.00-39, 33.5-33, 24.00-35, 21.00-35, 26.5-25, 23.5-25 and others.
   In addition, we offer valve spools, valves and extensions for tubeless bulky tires.
   For the repair of large tire chambers 21.00-33, the valves GK-260 with a vulcanized (!) Rubber heel are in stock.